DSO Quad
My DSO Quad arrived last week and I've found this little device excellent. While the analog bandwidth is a bit limiting, it is an amazing deal for the price, and best of all, it is fully open source!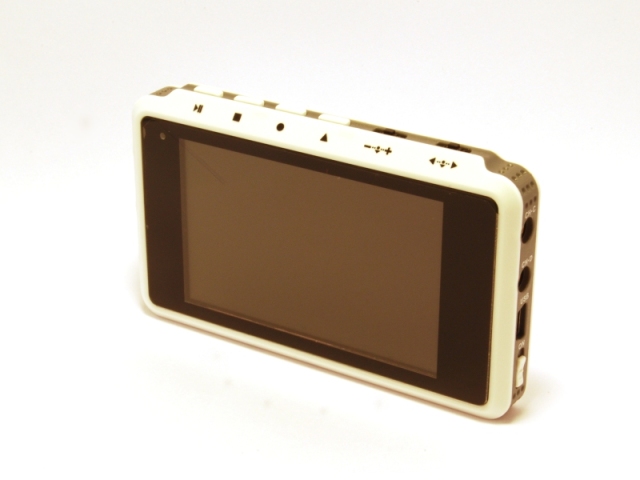 The default firmware, on the other hand, is barely adequate. It does all the basic stuff, but is not very well coded. The device has storage places for up to 4 applications, so you can add custom programs without overwriting the main interface. As I had previously familiarized myself to the cheap STM32 Discovery board, programming for the DSO Quad seems quite easy.
NOTE: The later DSO Quad hardware revisions have switched the flash (and maybe the FPGA?) chips. I do not have the new hardware, so I cannot say whether any of this will work for new DSO Quads.